Device Description

The Topaz Transfemoral Tricuspid Valve Replacement (TTVR) System is designed to replace the native tricuspid heart valve by a minimally invasive transfemoral delivery without prior surgical removal of the diseased native tricuspid valve.
It is developed exclusively for the use in the tricuspid position and to provide a system for physicians that is safe, easy to implant, and to eliminate tricuspid regurgitation.
The Topaz System includes:
the Topaz Heart Valve Prosthesis &
the transfemoral Catheter Implantation System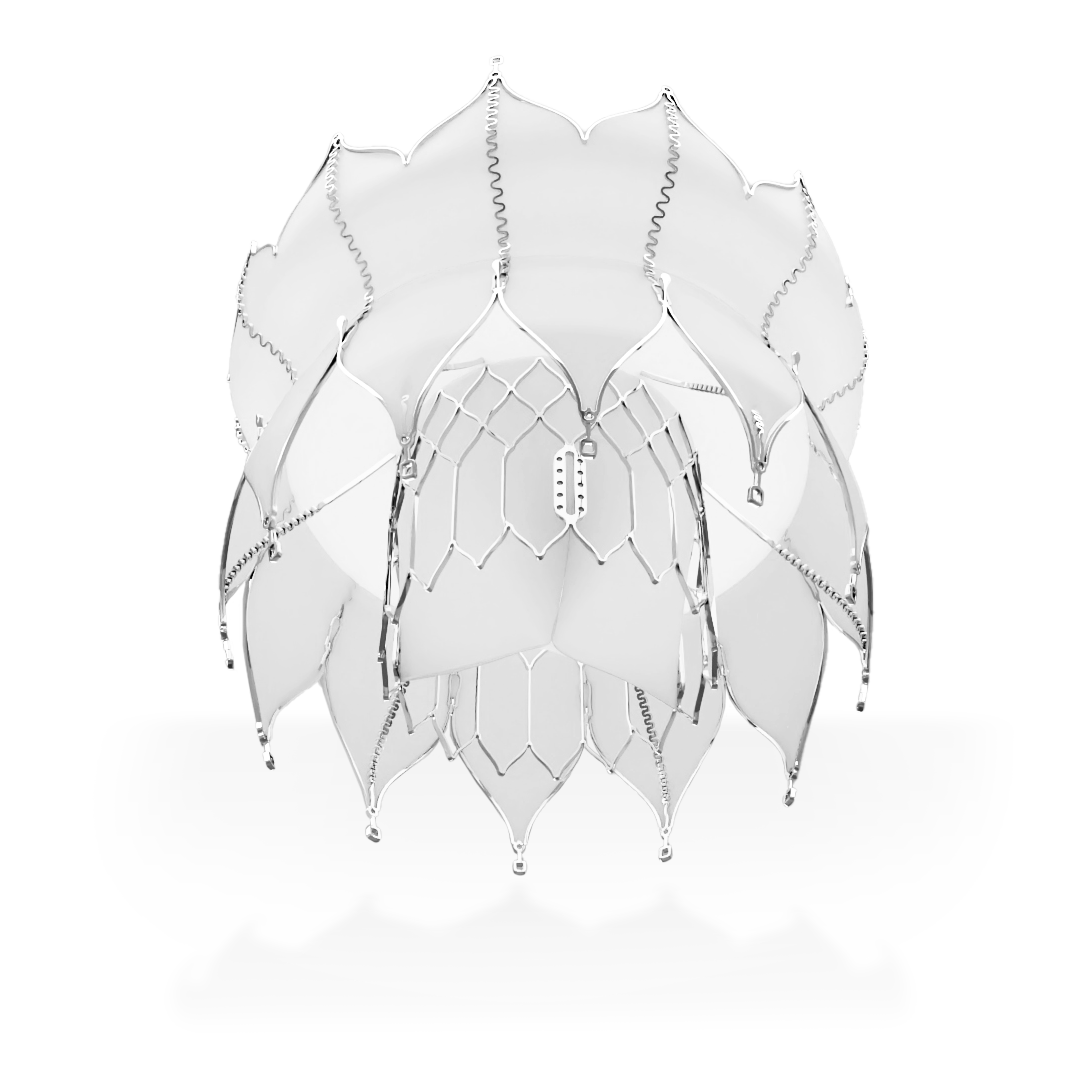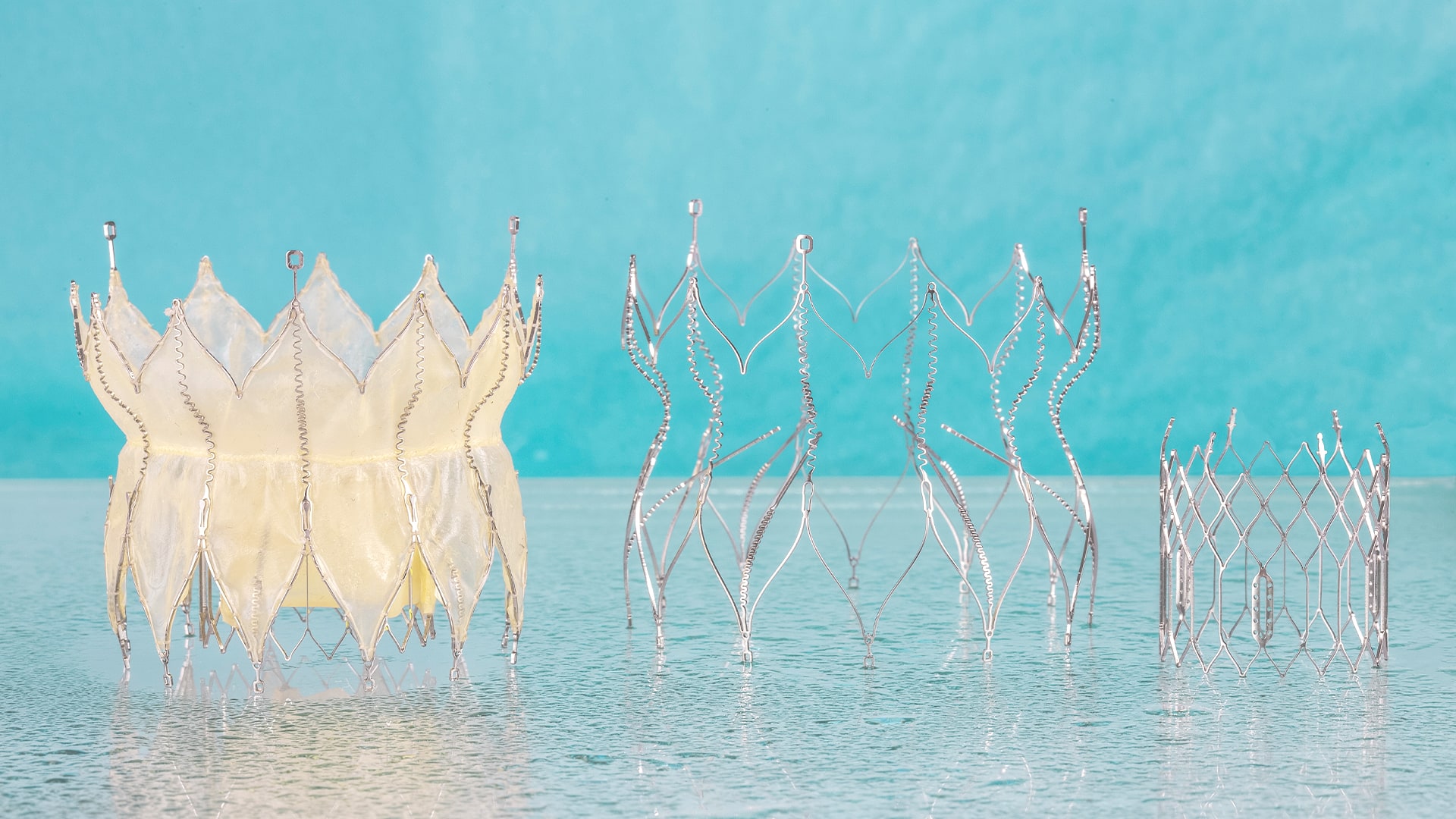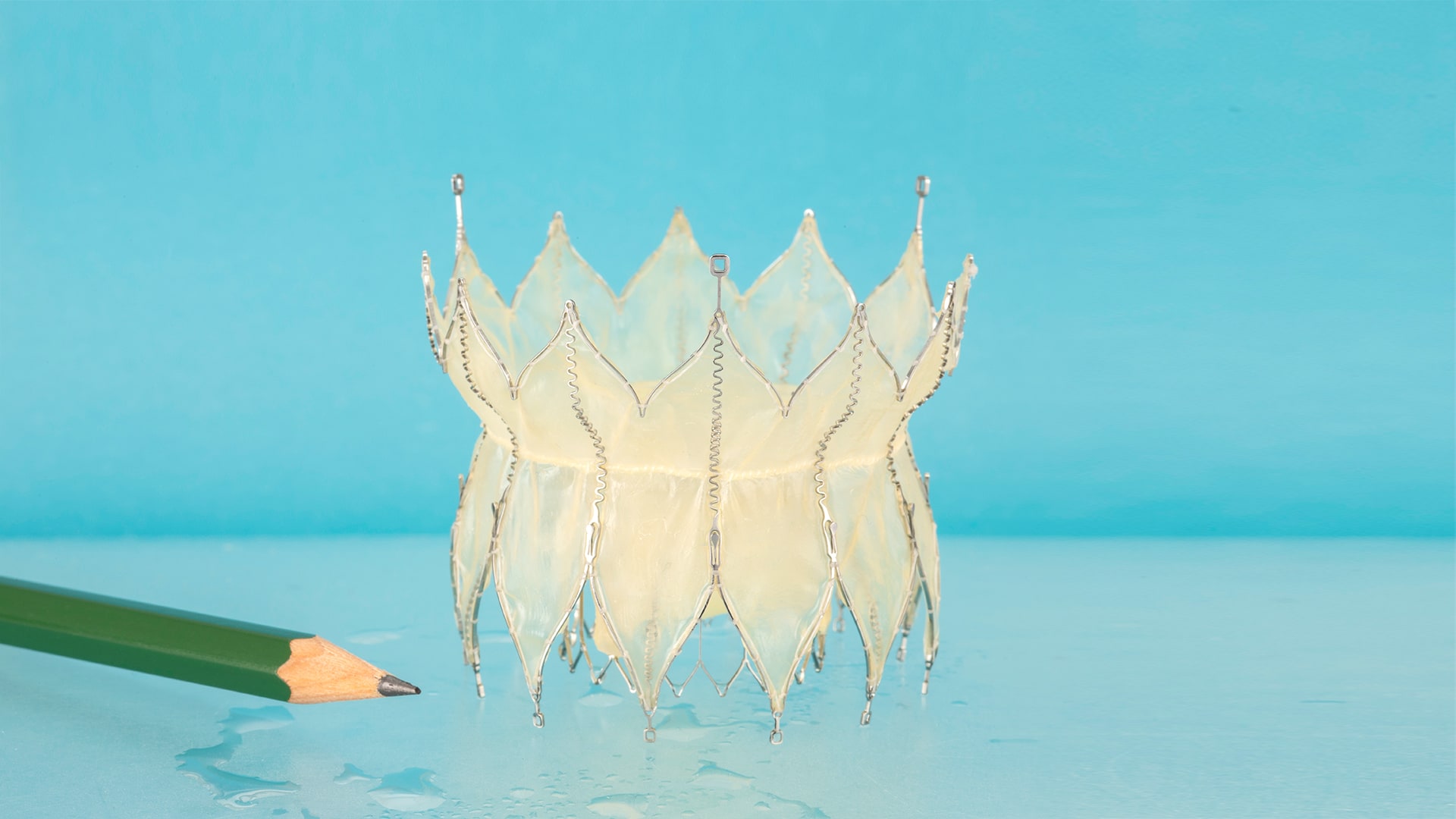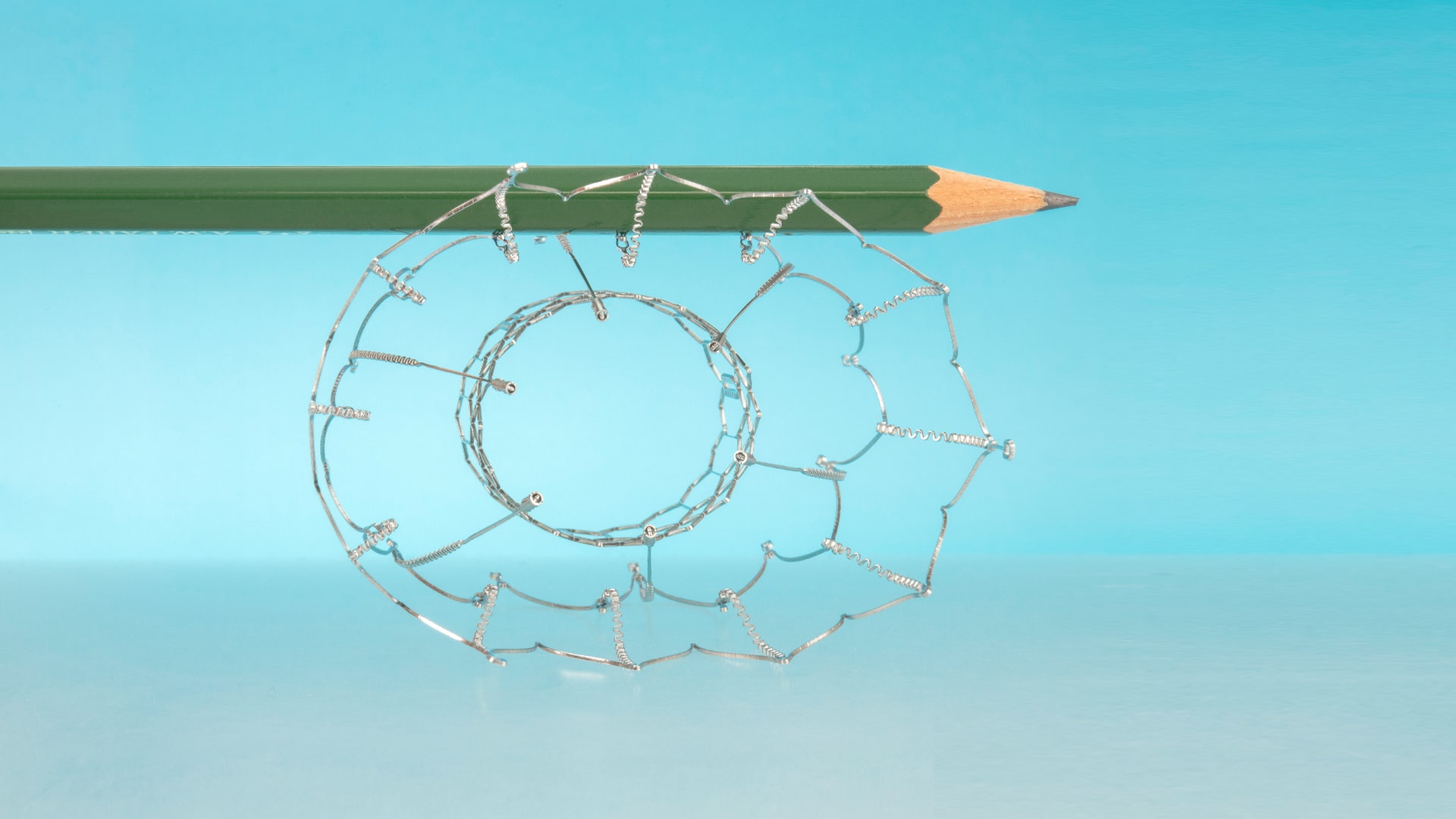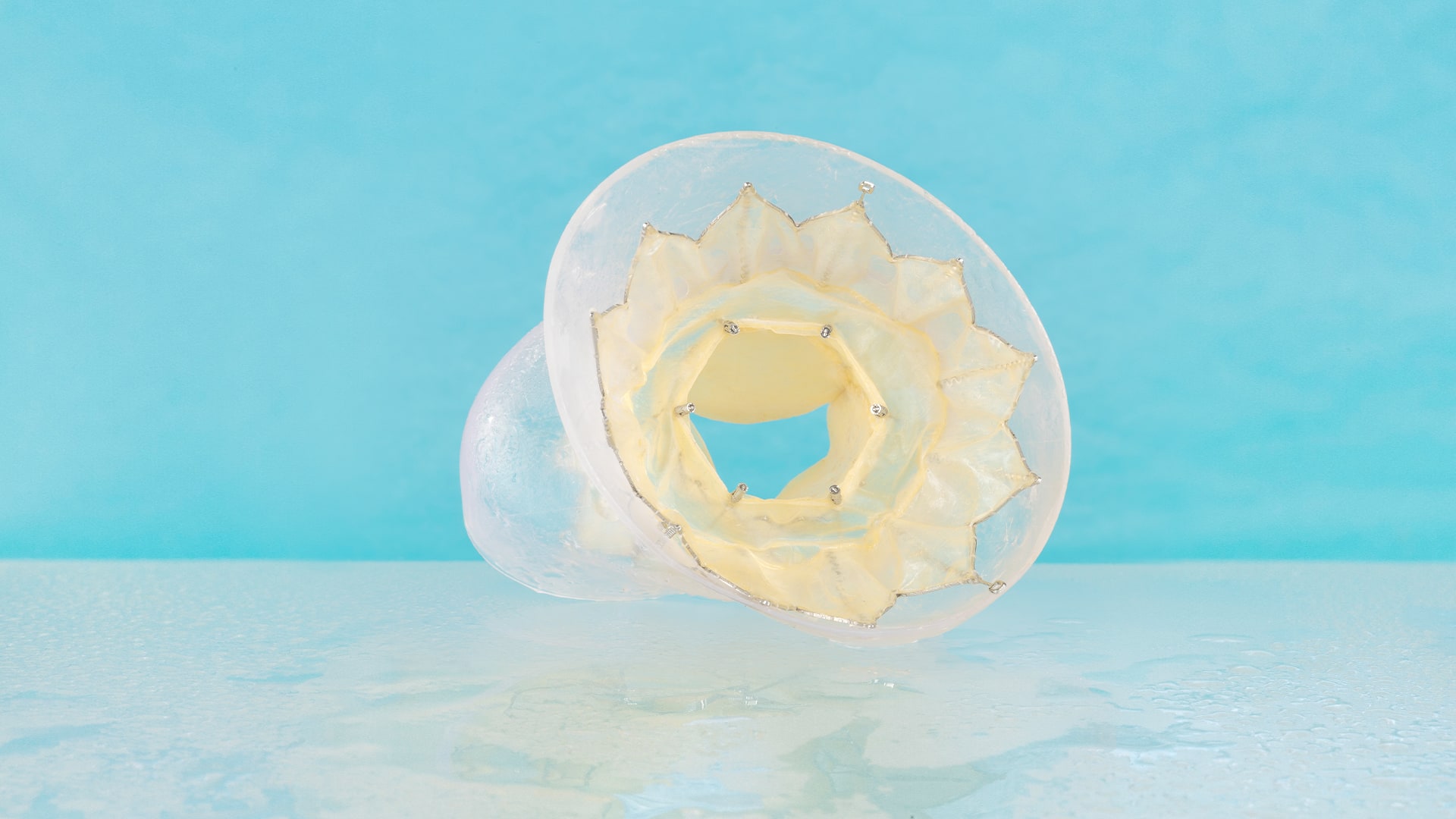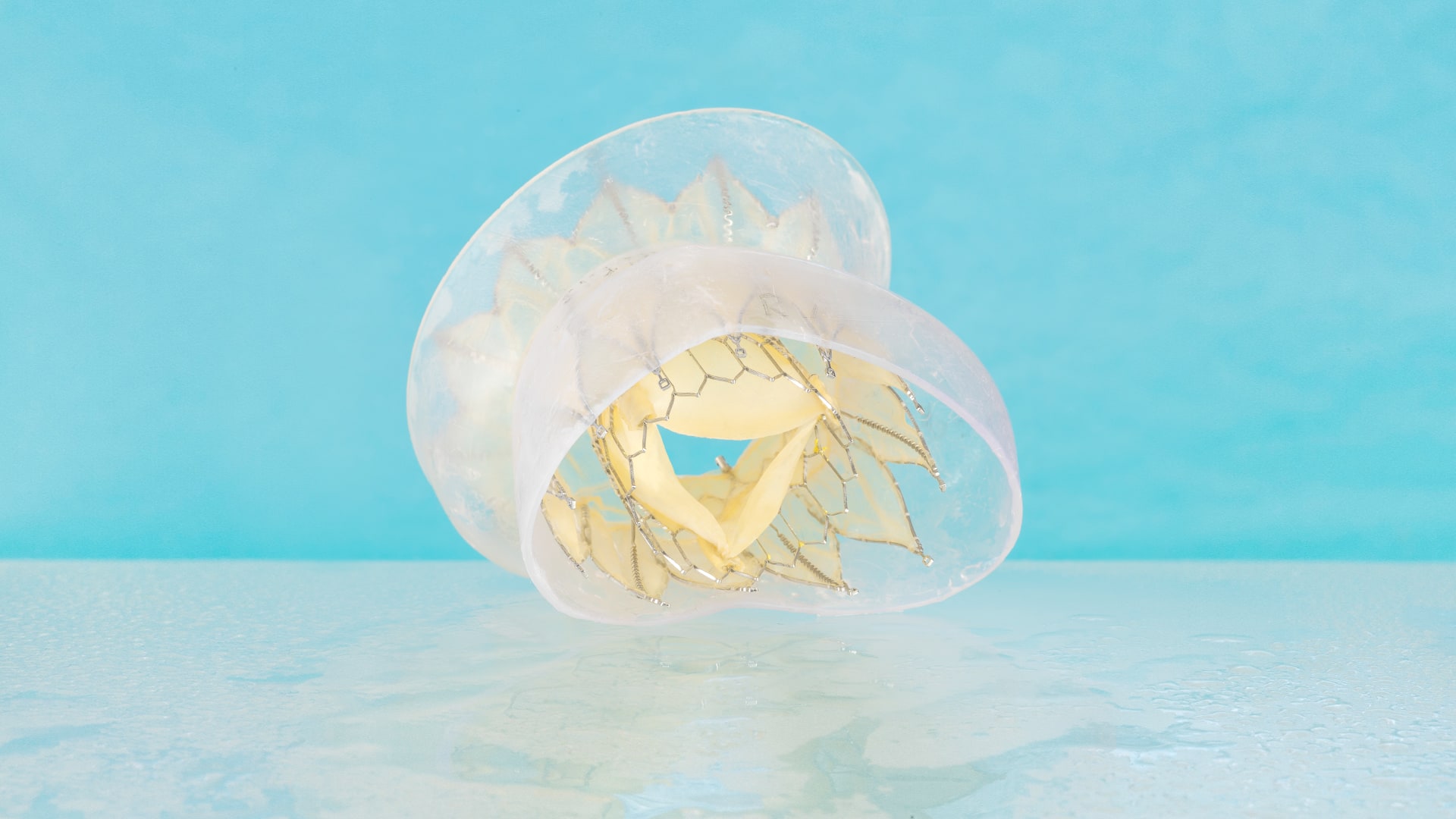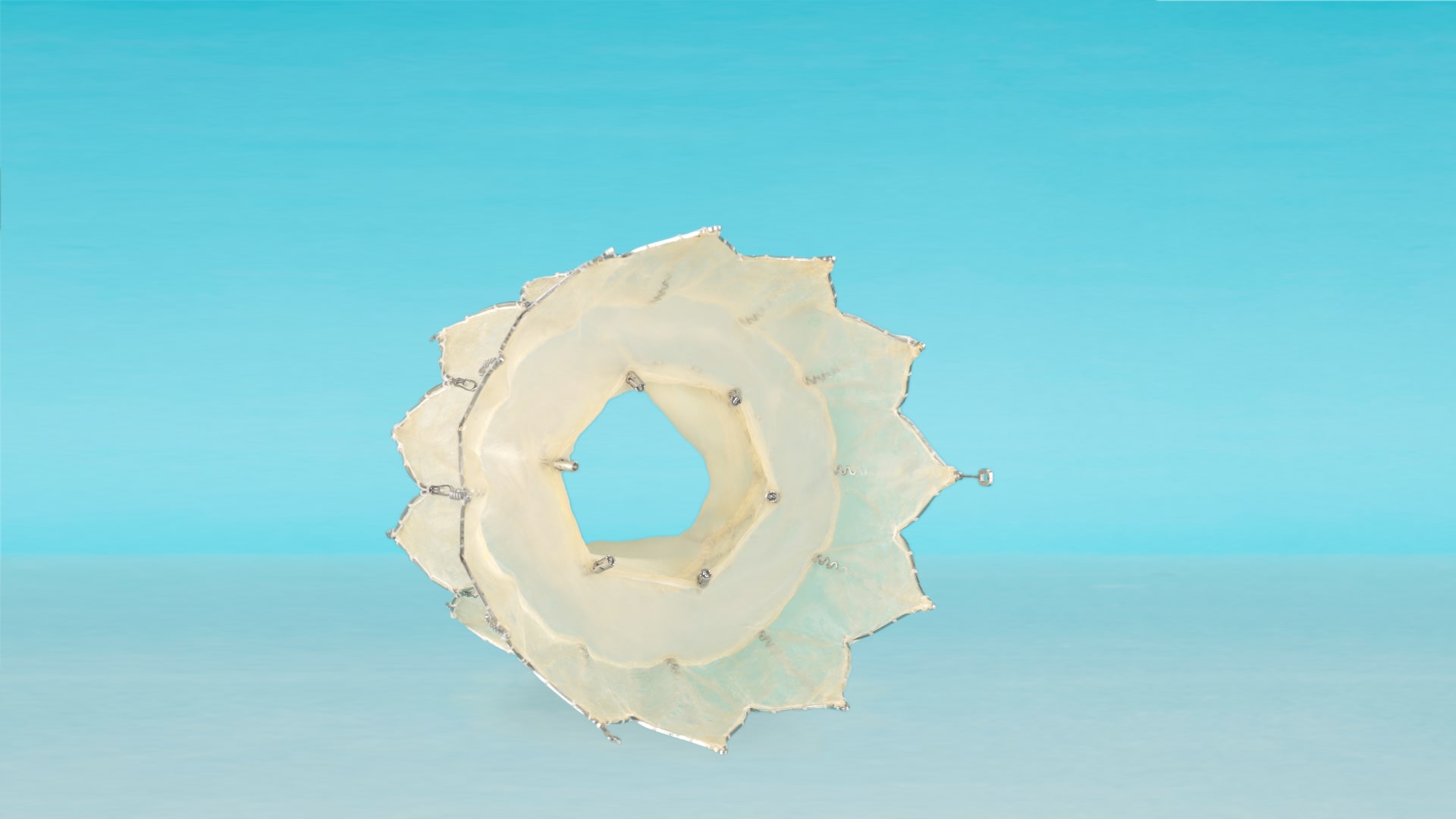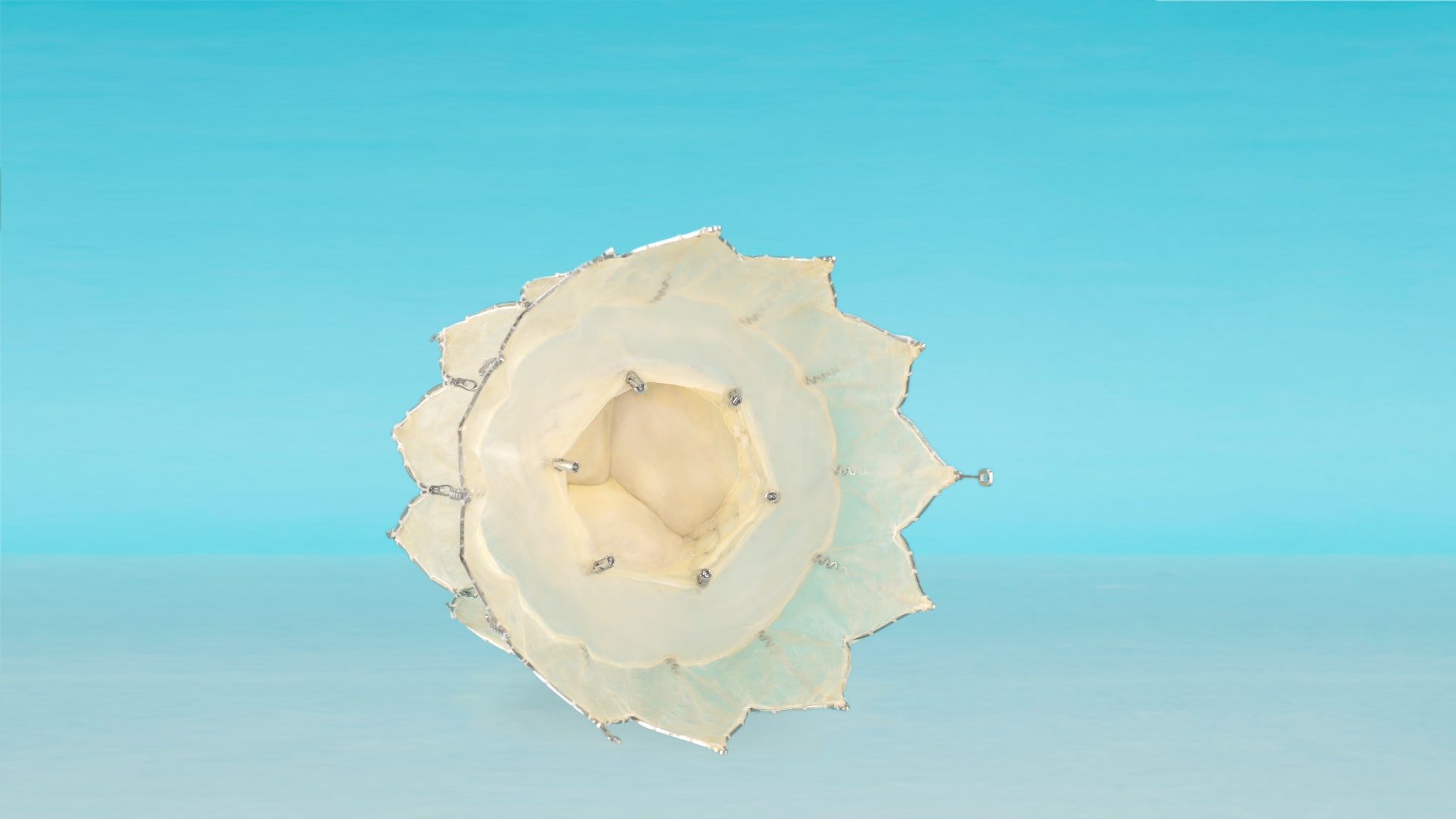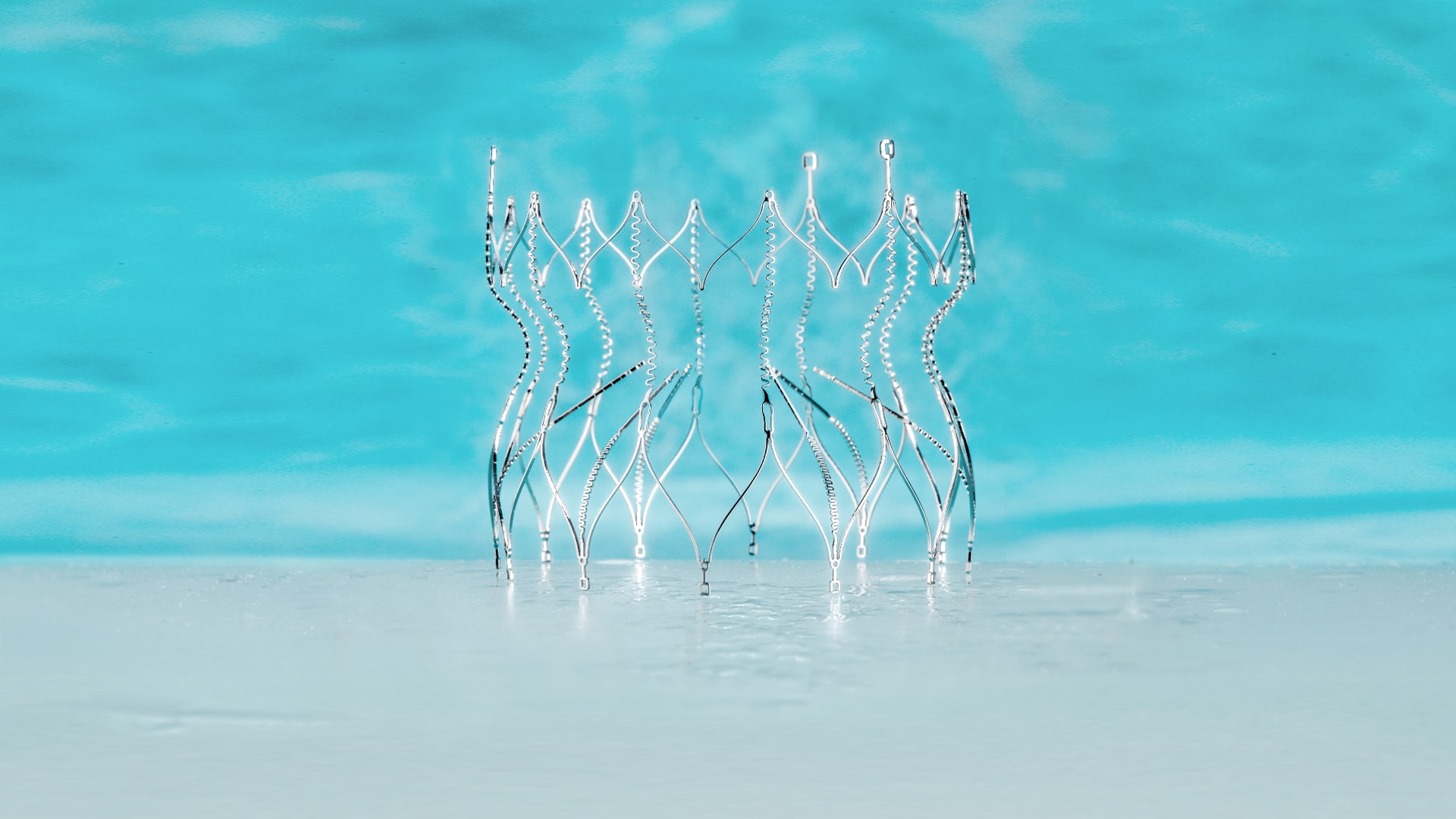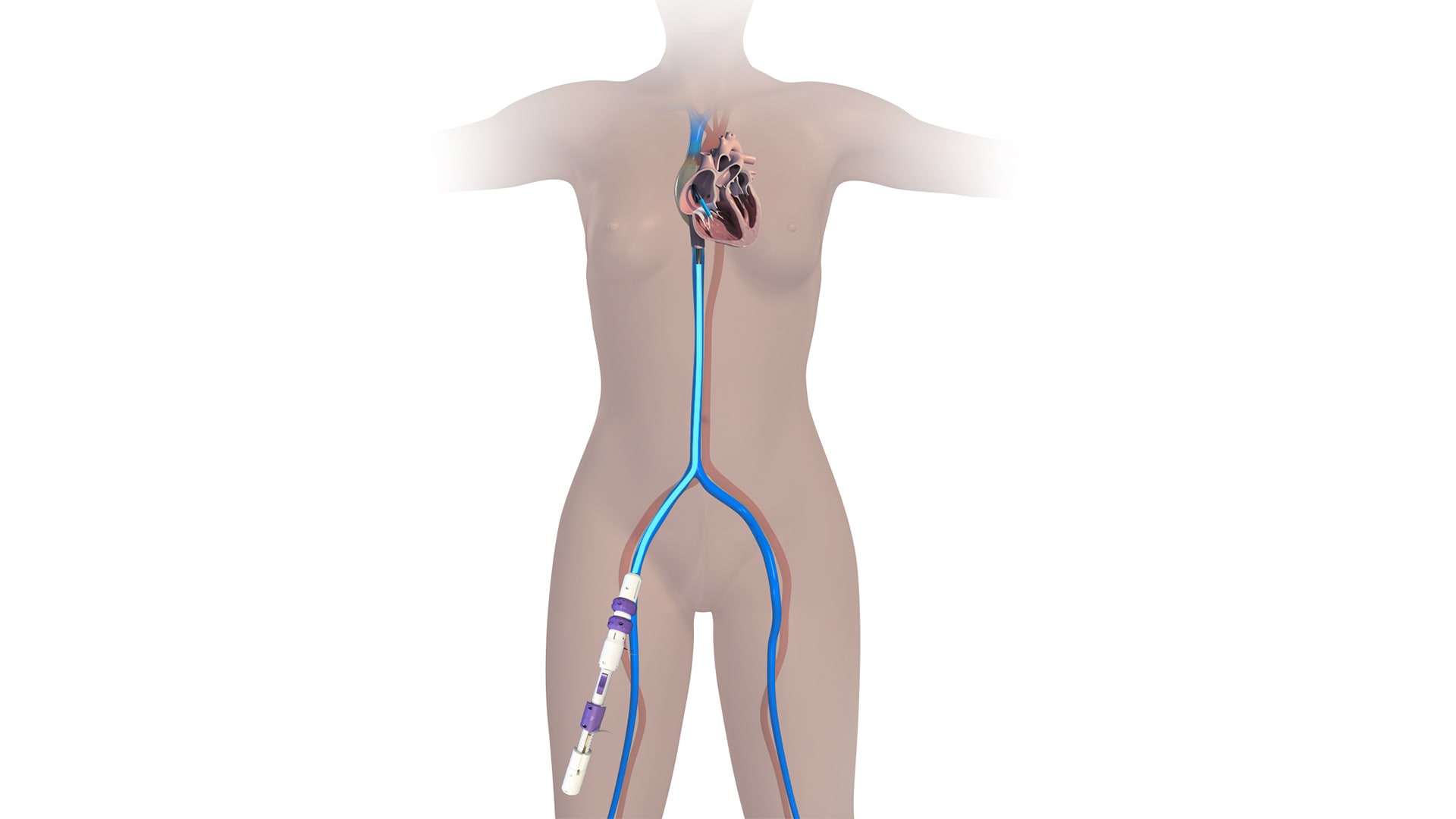 Support Arguments
for Device Description
Topaz is the first in Europe developed tricuspid replacement device.
Topaz is designed to eliminate tricuspid regurgitation (TR) with a minimal invasive procedure – easy and fast
State of the art biological heart valve material used
The unique design is the result of a French/German co-development.
Topaz is a two-in-one stent design for optimal treatment of tricuspid regurgitation
Topaz® Heart Valve Prosthesis
The Topaz Prosthesis is a self-expanding biological heart valve, which is composed of two pre-connected structural components: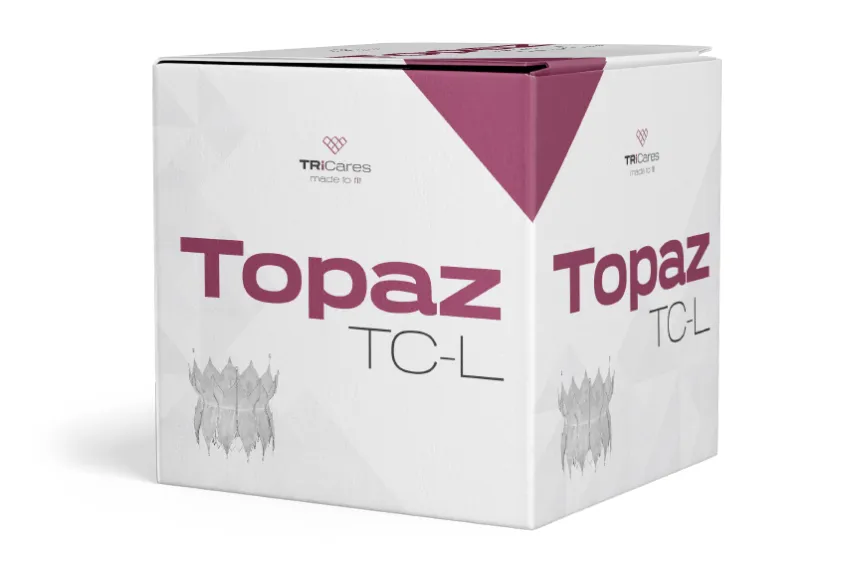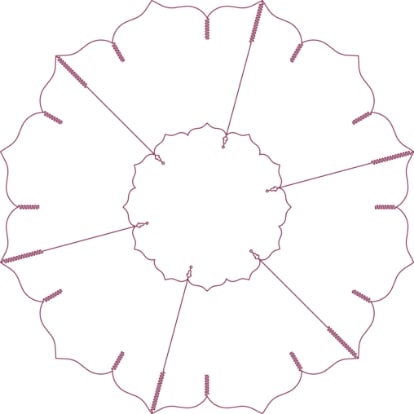 An Outer Stent, which anchors on the native tricuspid leaflets in an orthotopic position, and which adapts smoothly to different shapes and dimensions of the patients' anatomy
An Inner Stent, serves as the skeleton for the three-leaflet pericardial tissue valve and is designed for proper valve functioning and long-term performance.
Topaz® Implantation System
The Topaz Implantation System is designed for transfemoral venous access. It consists of two main elements:


1 The Steerable Sheath
For atraumatic access into the transfemoral venous vessel. By active deflection through is bending wheels a perpendicular landing onto the tricuspid annulus can be achieved.
2 The Delivery System
The Delivery System is designed with an easy to use deployment mechanism. It facilitates the deployment of the Topaz Prosthesis in its intended and final position.