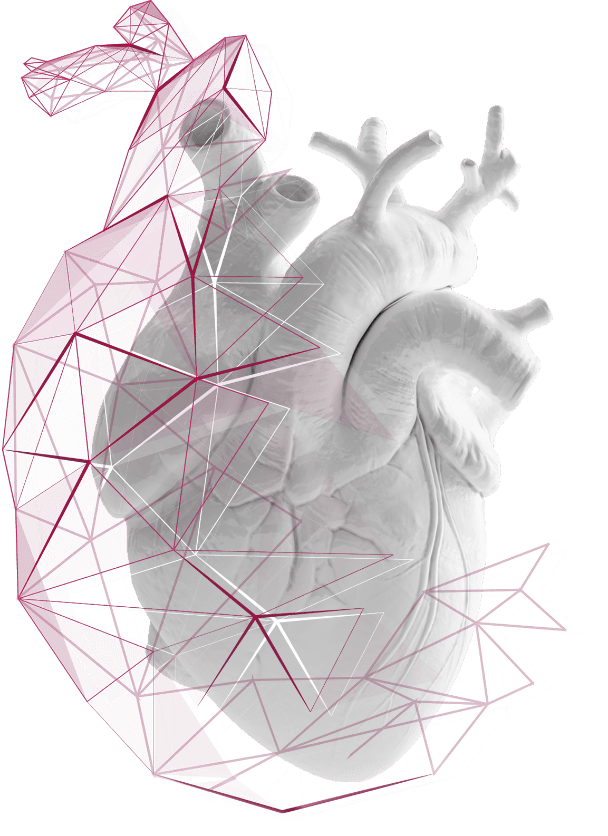 What is Tricuspid Regurgitation (TR)?
The tricuspid valve is the heart valve that regulates blood flow between the right atrium and the right ventricle. TR occurs when the valve does not close properly and blood flows back into the right atrium.
12.7 million patients in Europe suffer
from heart valve disease!
Heart valve disease is one of the most serious heart complications, affecting more than 12.7 million patients in Europe.
Over the past decade, innovative minimally invasive catheter-based solutions have been developed for the treatment of aortic and mitral valve disease, creating a rapidly growing transcatheter heart valve replacement market.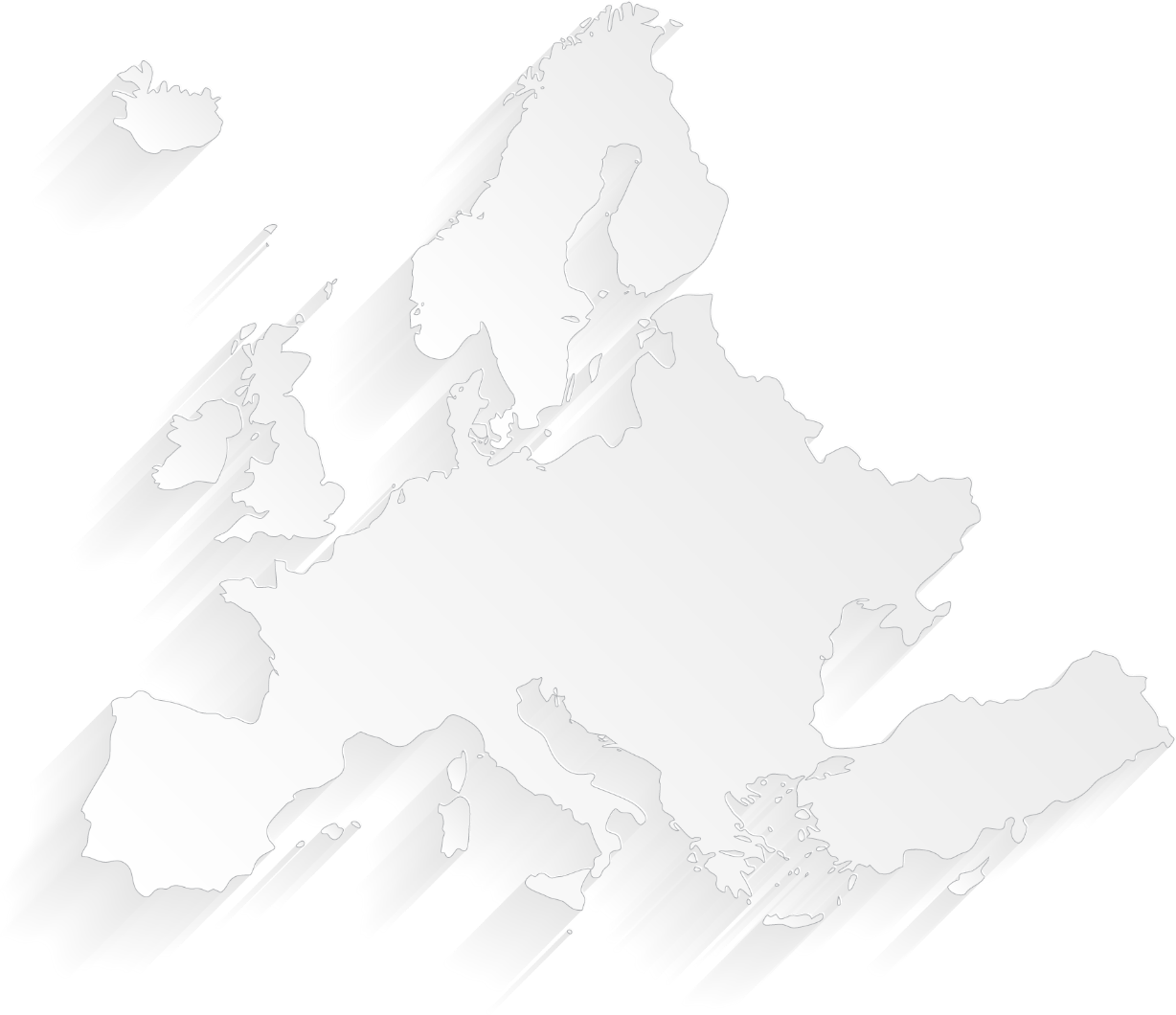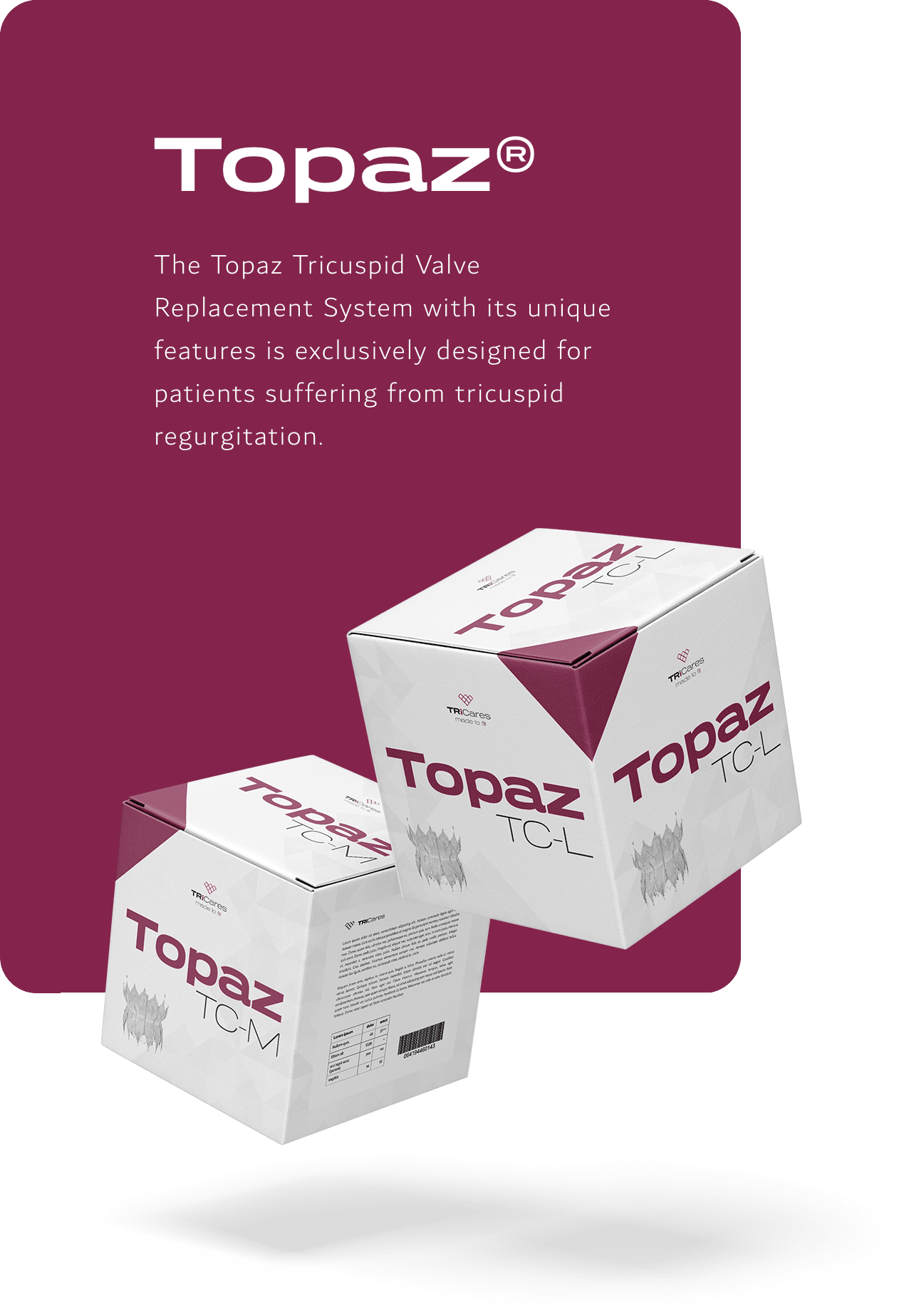 Strong clinical need for
transcatheter solutions for TR

High market potential that is
continuously growing

Strong and highly motivated team

Strong IP protection

Unique design for safe, easy and
quick treatment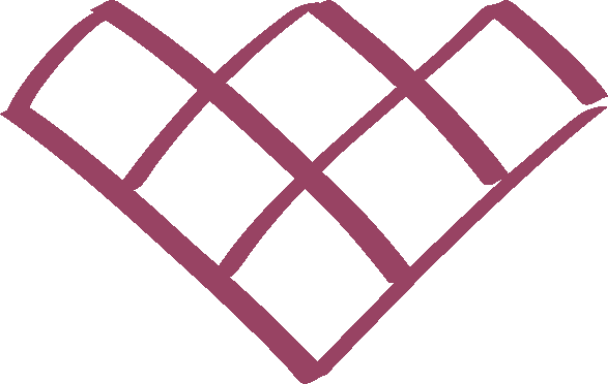 TRiCares was founded in 2013
as a medical device start-up
Headquartered in Paris, France, we run another office in Munich, Germany. The team's vision is to bring to market a catheter-based tricuspid valve replacement system that will help patients suffering from severe TR without the need for open-heart surgery.